This will probably be the last Oohlas show until 2008 cos they're busy writing/recording their Island Records Debut!
Holla. My first band is upstreamed!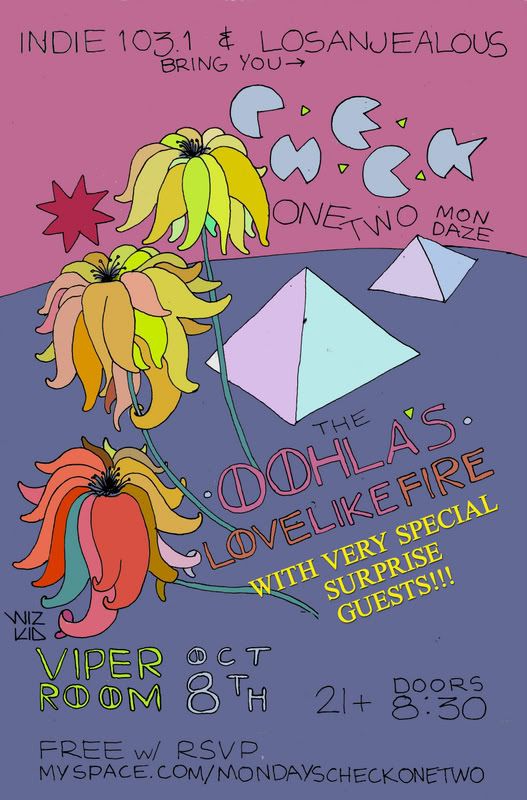 Check out Mark from the Oohlas getting fucking drunk... he's fucking hilarious. I'm dying watching this. This is pretty surreal. For more videos go to
The Oohlas Love You
.